Rules:
1. Write a post listing your TOP 5 choices within the themechosen for the week.
2. Mention
Larissa's Blog
on the post and link back to it.
3. Fell free to use the Feature's image
4. After you've finished your post, add your link (of the post, not your blog's main page) to the Mr.Linky at the end of that week's post.
Favorite Childhood TV Series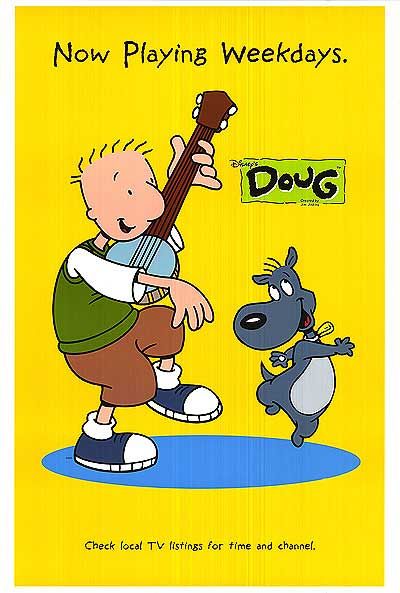 Wow. This was one of mall time favorite shows. I think I remember watching it with my uncle when I got home from school- I just loved all the characters. I still remember the theme song....
I watched The Rugrats when I was really small and still loved it as I got older. I have all the movies, my favorite being Rugrats in Paris, and I have all the books!
So these shows were huge in my school- and I loved them too. I can still remember the theme song to Hey Arnold! All my friends and I would talk about Recess the next day at school if we weren't watching it together!
So I loved this show too, but unlike all the other shows above, I was liek the only one who liked it! I remeber I cried one day when my mom picked me up from school because some kids were making fun of me for watching Dexter's Laboratory. :-(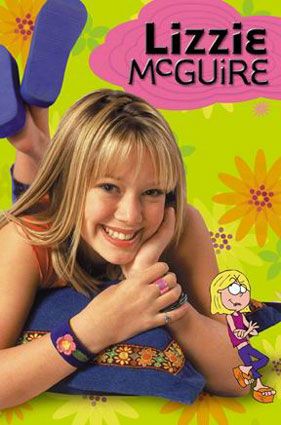 So this is more like a "tween" show, but I couldn't not think about being a kid and not mention Lizzie McGuire!